Find the solutions that will transform your life
Are you looking to transform yourself and unlock your full potential? You're in the right place! At Self Awareness, we offer you solutions for your personal and professional development to help you achieve your goals and improve your well-being. Discover our solutions.
Find the perfect solution for you and transform your life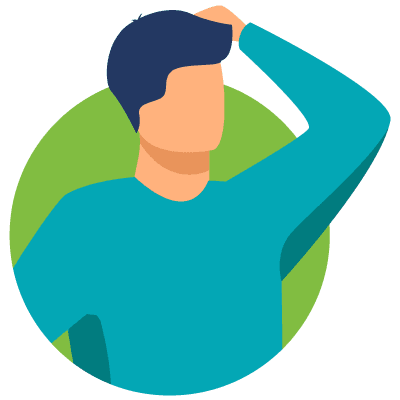 Discover your true potential through self-awareness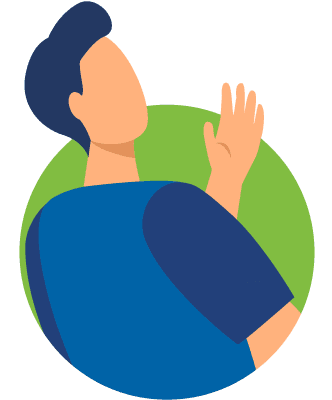 Find your calling in what truly motivates you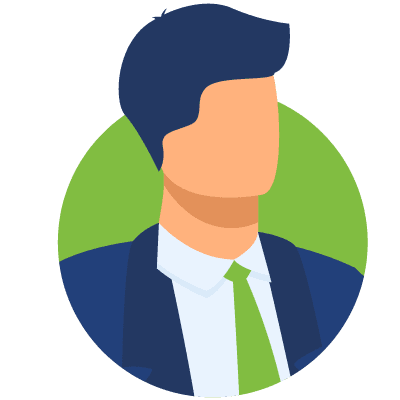 Perform with success and leadership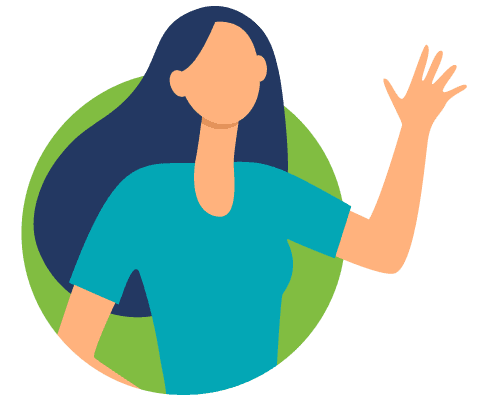 Build healthy and positive relationships with others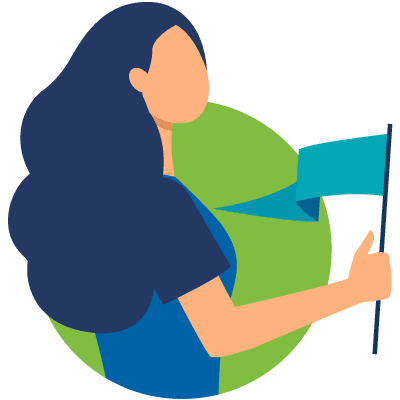 Face your lifes challenges and overcome your fears
What are you looking for to transform your life?
At Self Awareness, we are committed to helping you reach your full potential. That's why we offer a wide range of personal development solutions to help you achieve your goals and transform your life.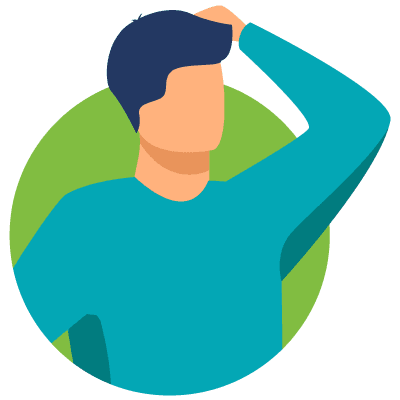 Get to know myself better.
We offer you the opportunity to discover aspects of yourself that perhaps you were unaware of. Through specialized tools and resources, you will be able to identify your strengths and weaknesses, as well as your motivations and needs. By knowing your personality in a more assertive way, you will be able to have a greater understanding of your decisions and actions in life.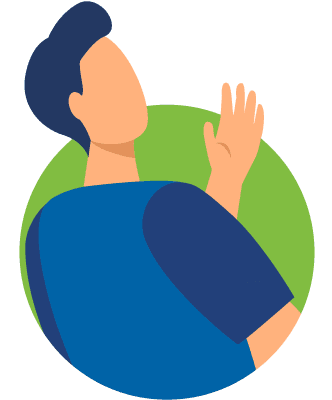 We help you identify your interests, styles, and motivators in a clear way, which will help you make important decisions more consciously and assertively.
This way, you can find a path that allows you to feel more fulfilled and aligned with what you want to achieve in your life.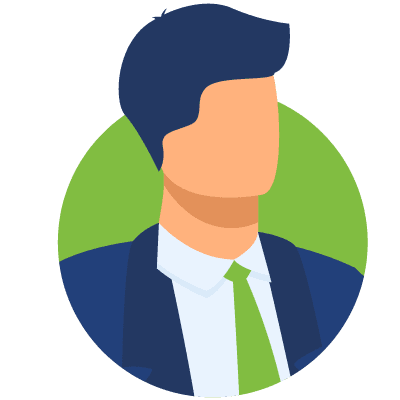 Develop my professional life
We help you identify your strengths and weaknesses, as well as the necessary competencies to perform successfully at work and in your career. In addition, you will be able to receive valuable feedback that will allow you to improve and develop in your leadership, thus achieving greater satisfaction and professional fulfillment.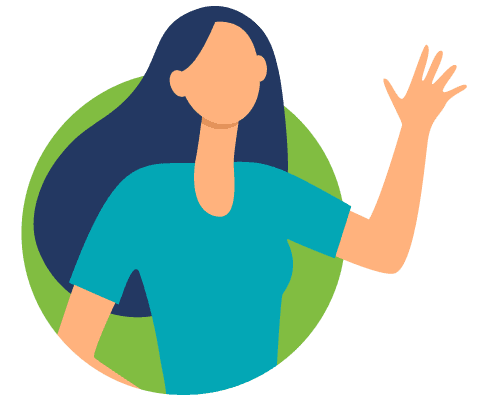 Improve my interpersonal relationships
Through our resources, you will be able to acquire the necessary skills to manage conflicts effectively, strengthen your ability to connect and empathize with the valuable people in your life, and improve your ability to positively influence your relationships.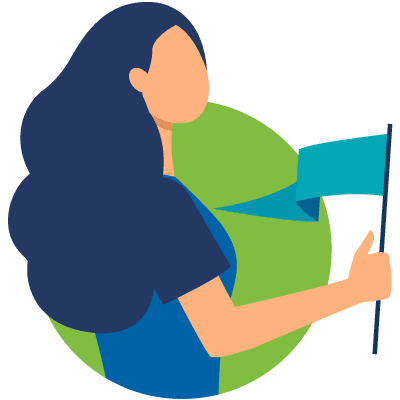 Facing my life challenges
We provide you with tools so you can face difficult sitautions effectively. You will learn to deal with stress and challenging situations in life. We will help you generate a balanced state of physical, emotional, and mental well-being and improve your resilience to life challenges.
Improve your interpersonal relationships, reach your goals, and discover your strengths with our tools. Start today.
To who is Self Awareness for?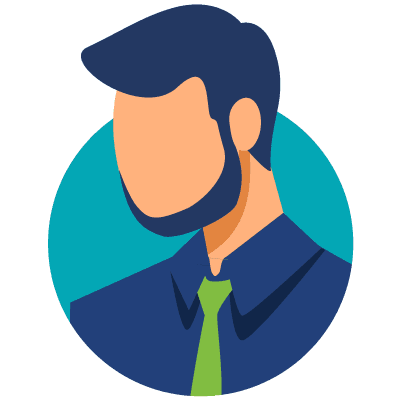 Entrepreneurs
Who want to strengthen their leadership skills so they can achieve new goals and improve their professional life. Discover our solutions: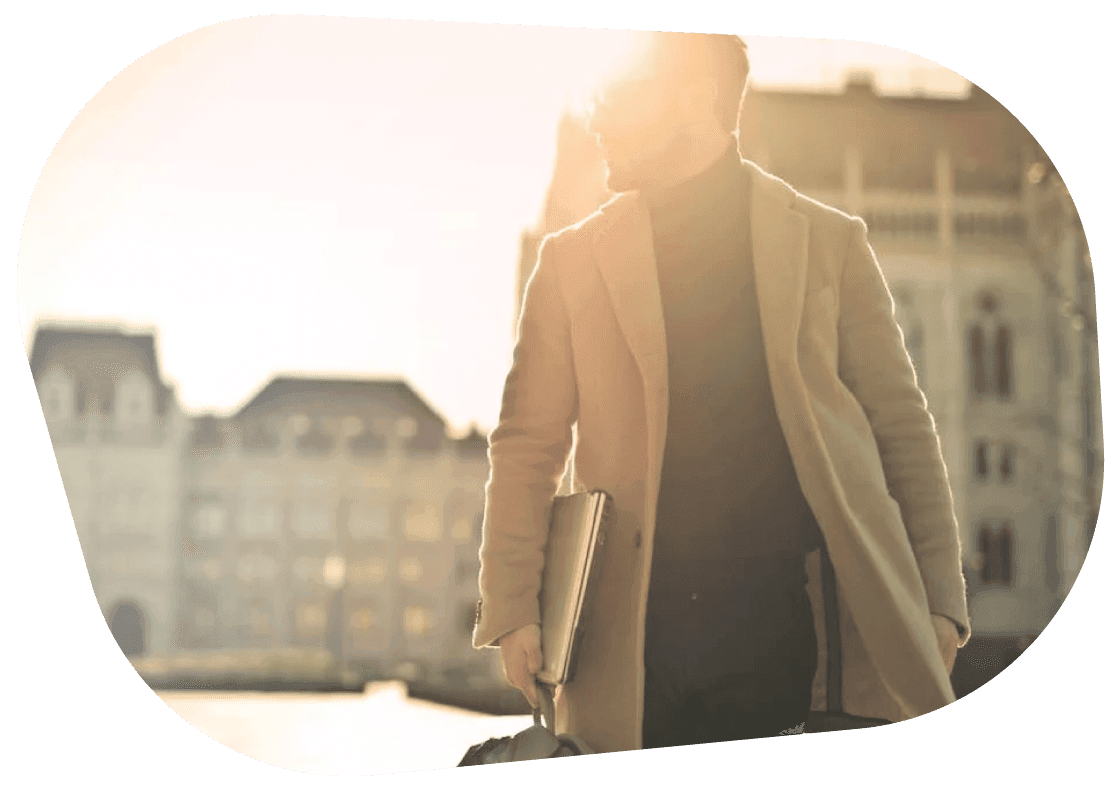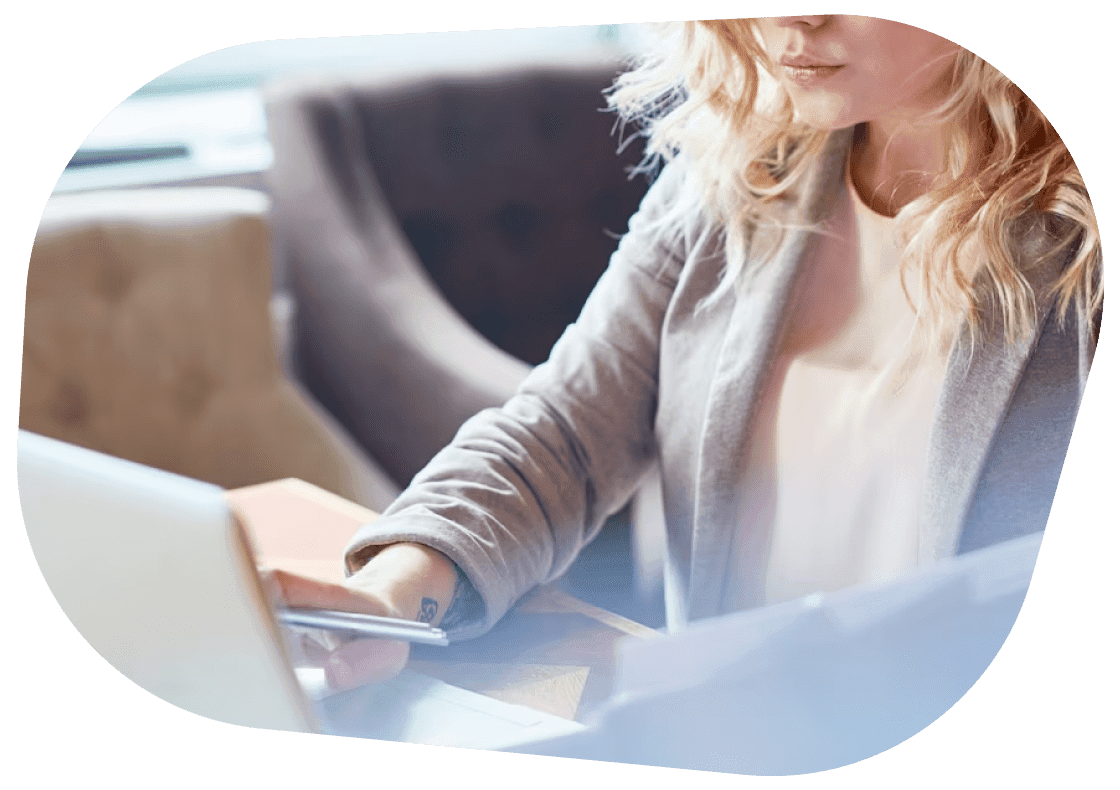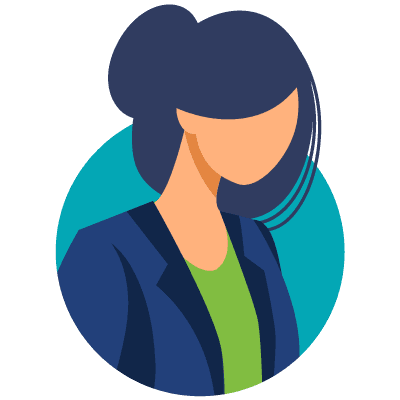 Executives
Make your personal and professional career a priority. At Self Awareness, we help executives face their challenges with resilience and empowerment to achieve their desired success. Discover our solutions: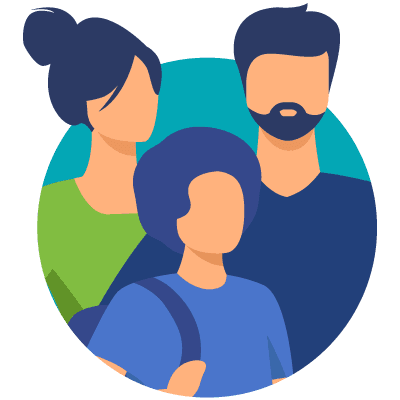 Families
Who seek connection and want to improve and strengthen their family bond. This is the reason why we offer you our solutions: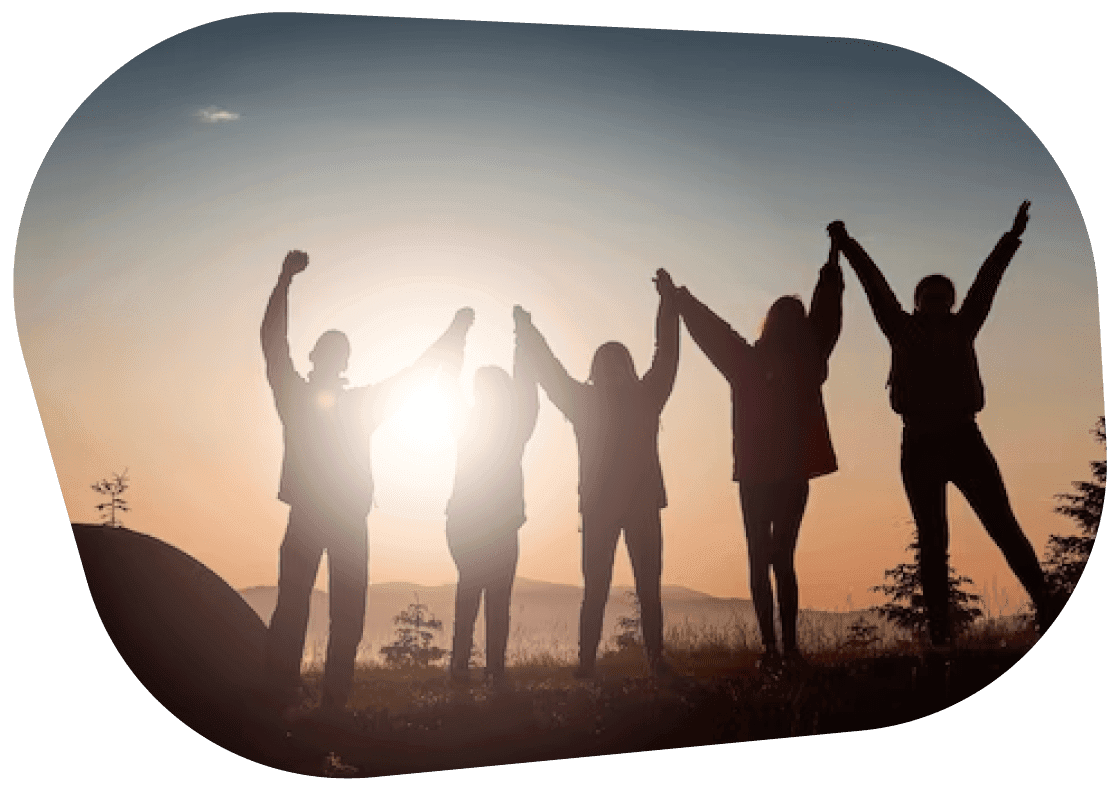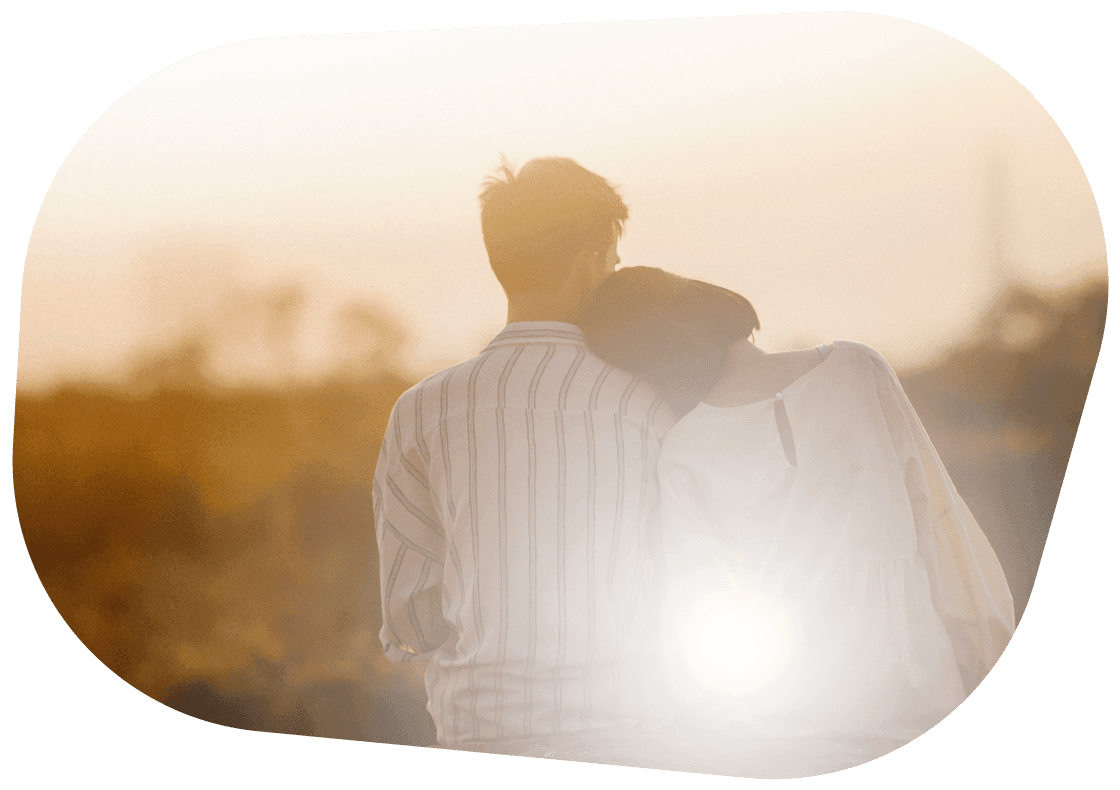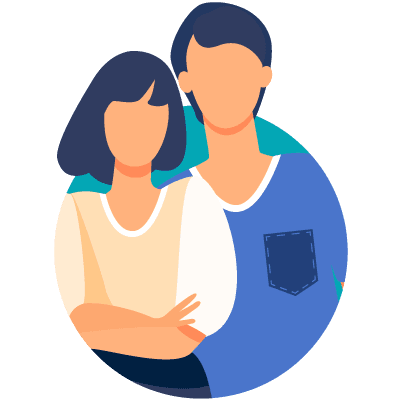 Couples
Who want to improve their communication, their conflict managementand and their empathy to keep the relationship healthy. Find out how our solutions can help you.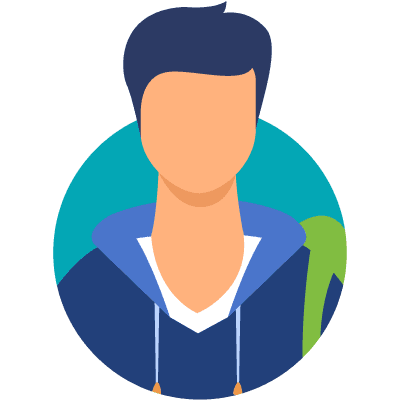 University students
Who want to choose a university career by making an informed decision according to their motivations, abilities, and attitudes. That's why we offer you our tolos: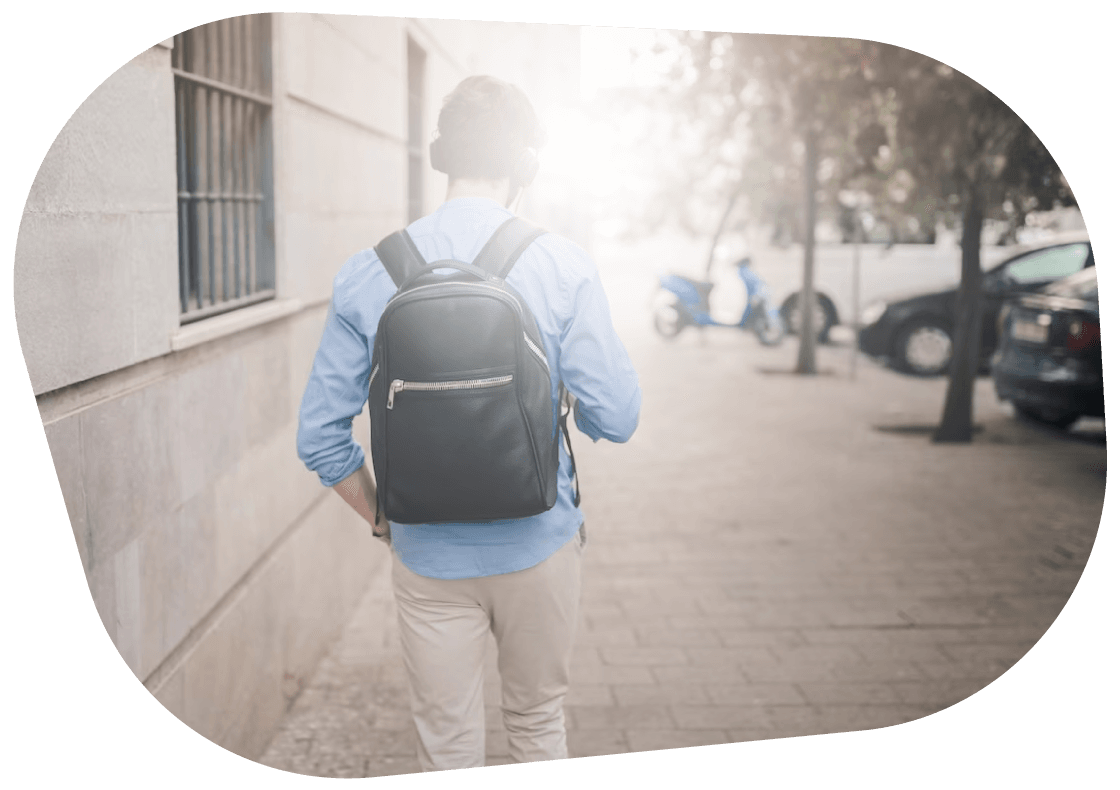 Become the best version of yourself, strengthen your skills, and reach your goals with Self Awareness.
Roy Z.
★ ★ ★ ★ ★
Thank you very much for the support I received. My experience was very positive in obtaining such important and comprehensive information for my self-awareness through the MBTI, FIRO-B, and TKI.
Fernanda G.
★ ★ ★ ★ ★
The results helped me create a personal brand image, the experience was good and so was the attention, the analysis has served me well, I received good feedback, and although I did not take the coaching afterwards, I believe it gave me good insights.
Ana C.
★ ★ ★ ★ ★
Having taken the Strong assessment, helped me identify new opportunities based on my abilities and interests. I was very motivated to start choosing my career path. Thank you for the coaching session.