Discover your true potential through self-awareness
At Self Awareness, we offer you the tools to help you understand yourself better and identify your needs, motivations, and personality in an assertive way.
Discover the benefits of self-awareness:

Improve your abilities to relate to others.

Identify your goals and ideal environments.

Make decisions more effectively.
Discover your strengths, personality, and communication style with our self-awareness tests, and develop effective strategies to achieve your goals.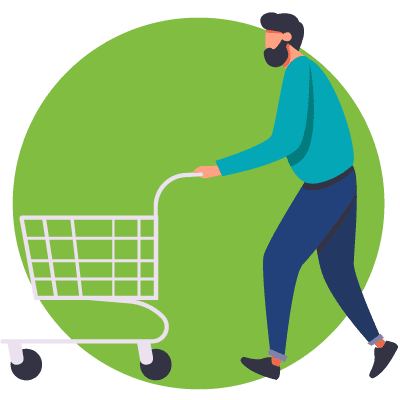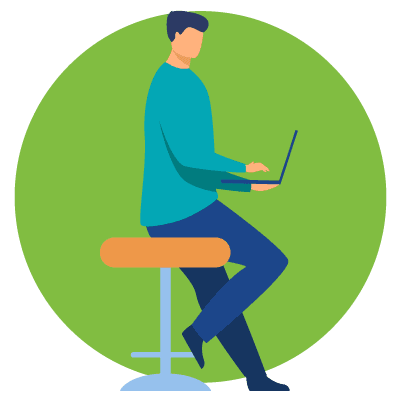 Step 2
Receive instructions within a máximum of 12 hours*.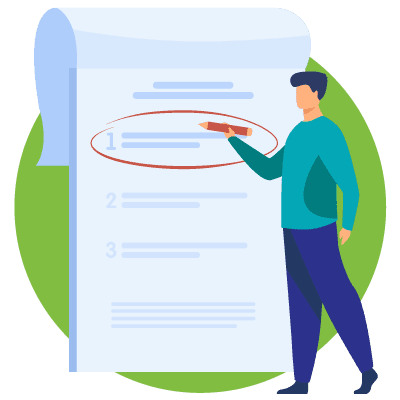 Step 3
Complete the test for your evaluation.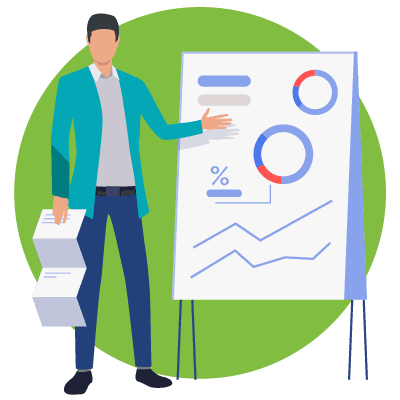 Step 4
Receive your results within a maximum of 12 hours*.
*Maximum 12 hours on business days.
Do you want to know yourself better and understand your behaviors? The MIOS (Madanes Inner-Outer Styles) test can help you to achieve this. This diagnostic tool allows you to identify your inner and outer styles, understanding your needs, motivations, efficiency, and effectiveness. With this valuable information, you can generate strategies to achieve your goals and improve your quality of life. Try it now and start your journey towards personal transformation!
Benefits
Deep understanding of your internal and external styles.
Identification of your strengths, talents, and areas for improvement.
Recommendations to improve your communication skills and effectiveness.
Strategies to maximize your strengths and talents.
Specific tips to improve in the áreas you need.
Results
Identification of Enneagram type and its characteristics.
Determination of dominant role in the PAEI model and how to use this information to improve effectiveness.
Personalized recommendations to improve communication with others.
Identification of the person's main strengths and talents.
Personalized coaching tips to improve in specific áreas.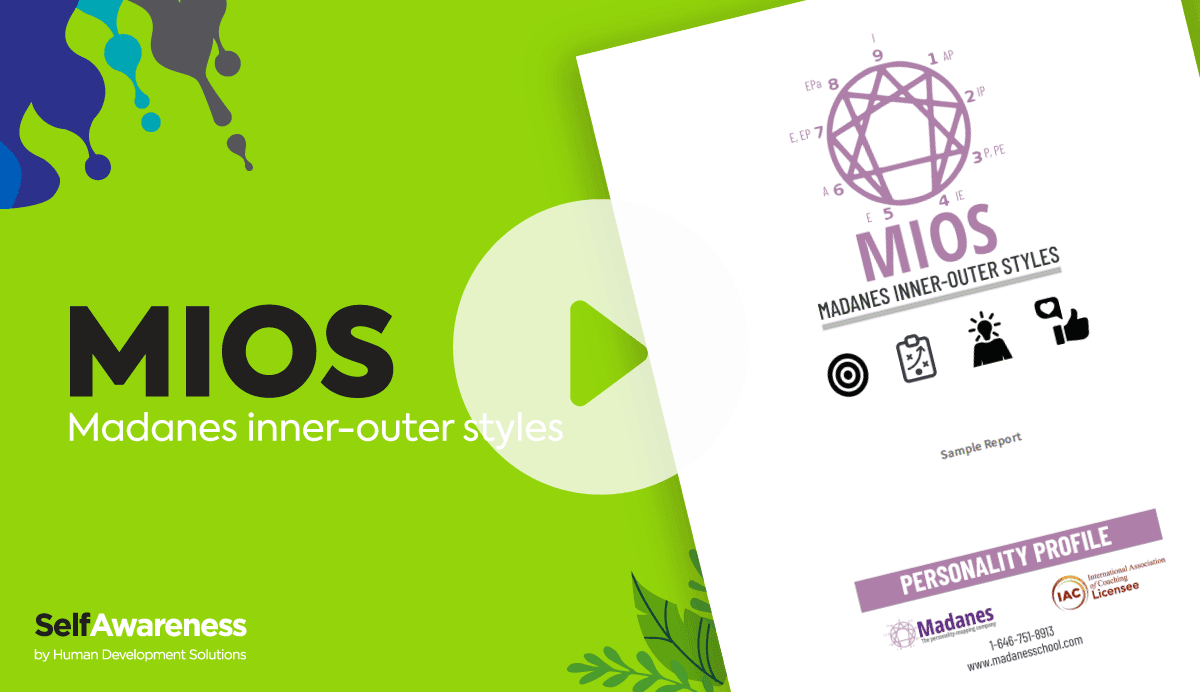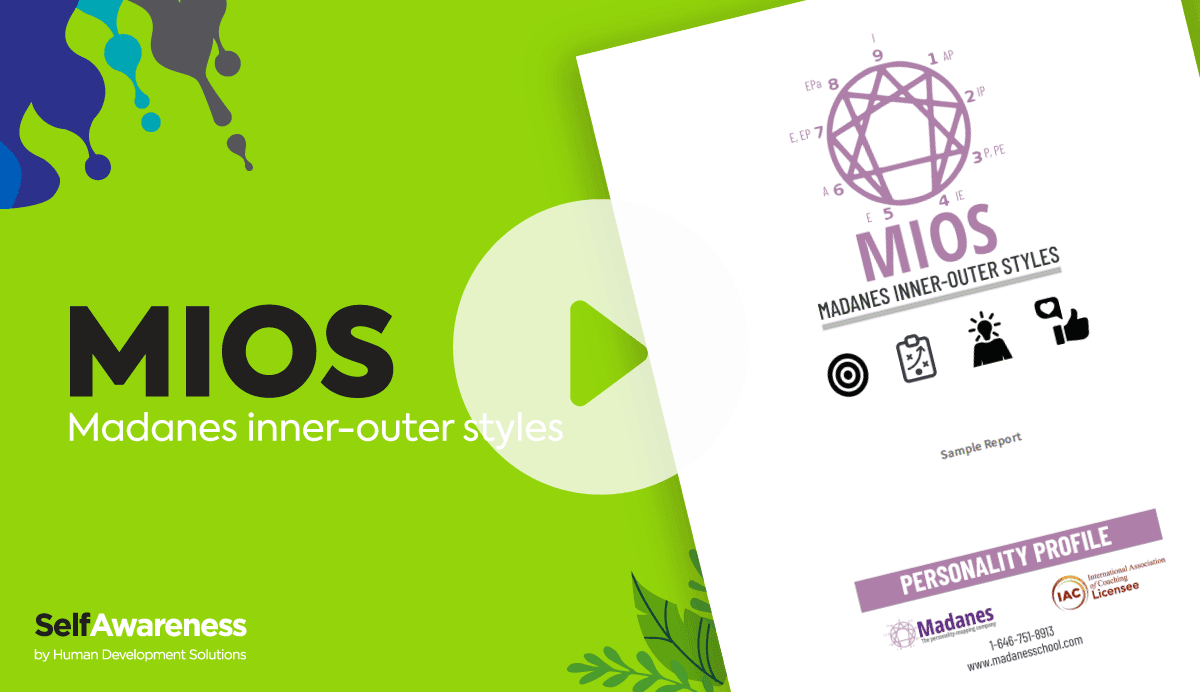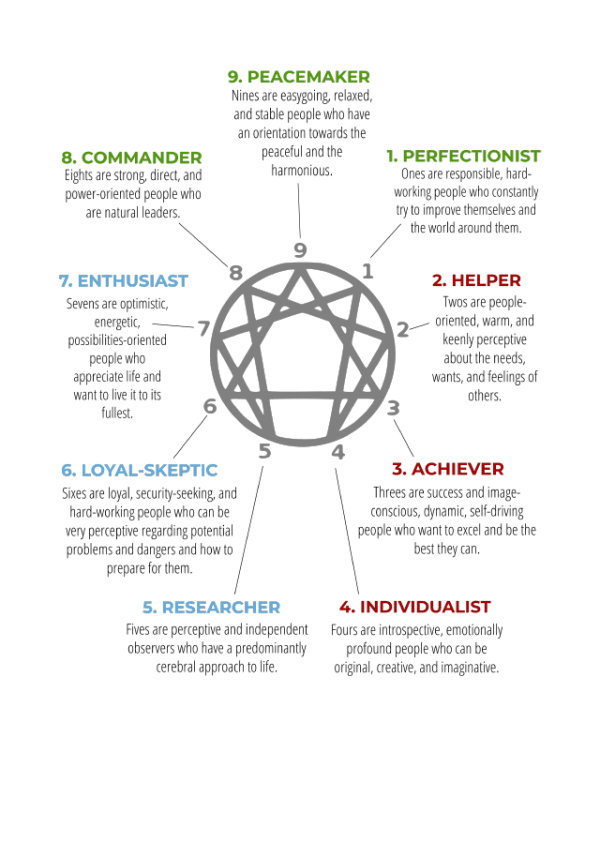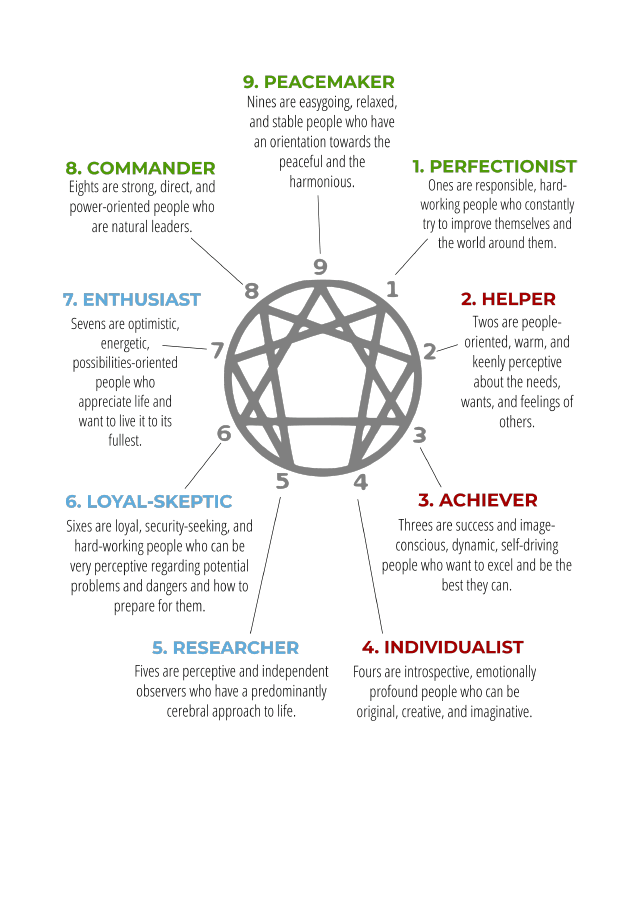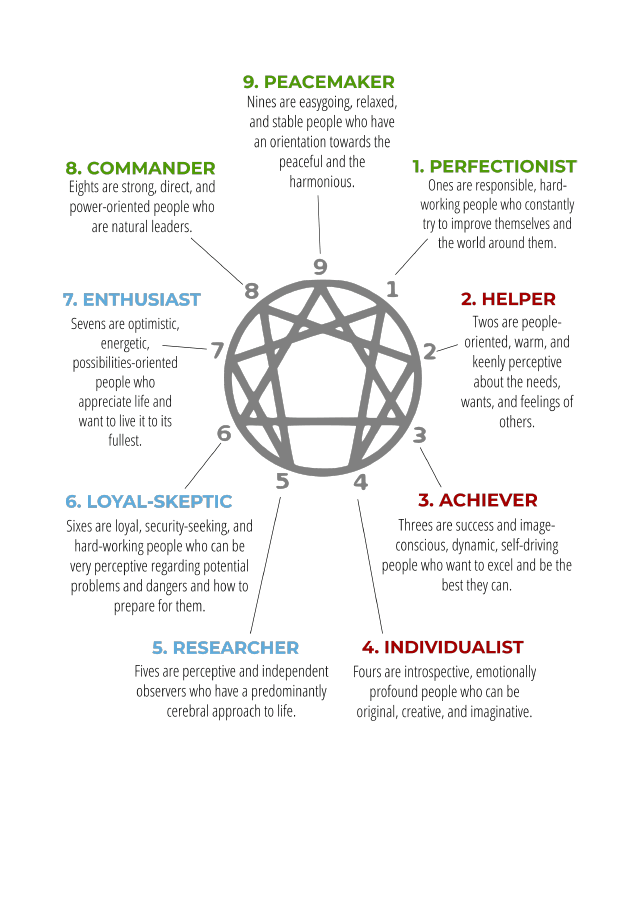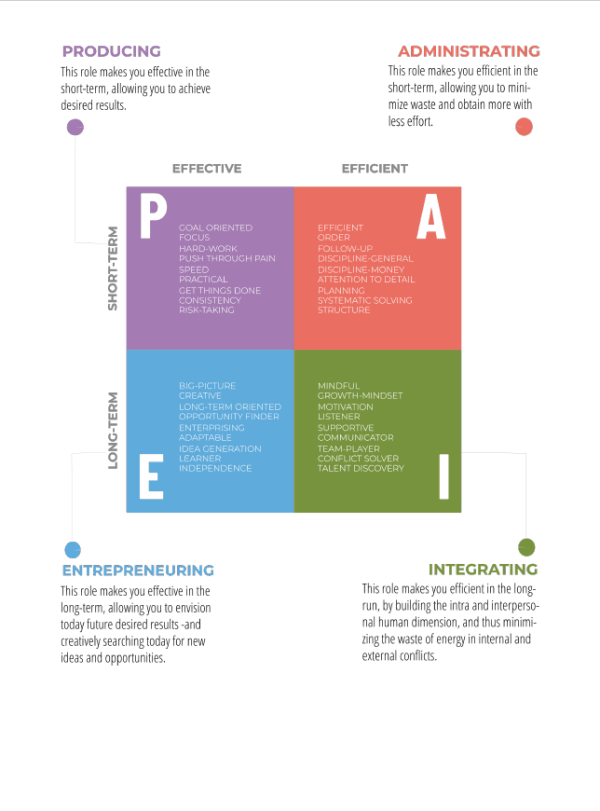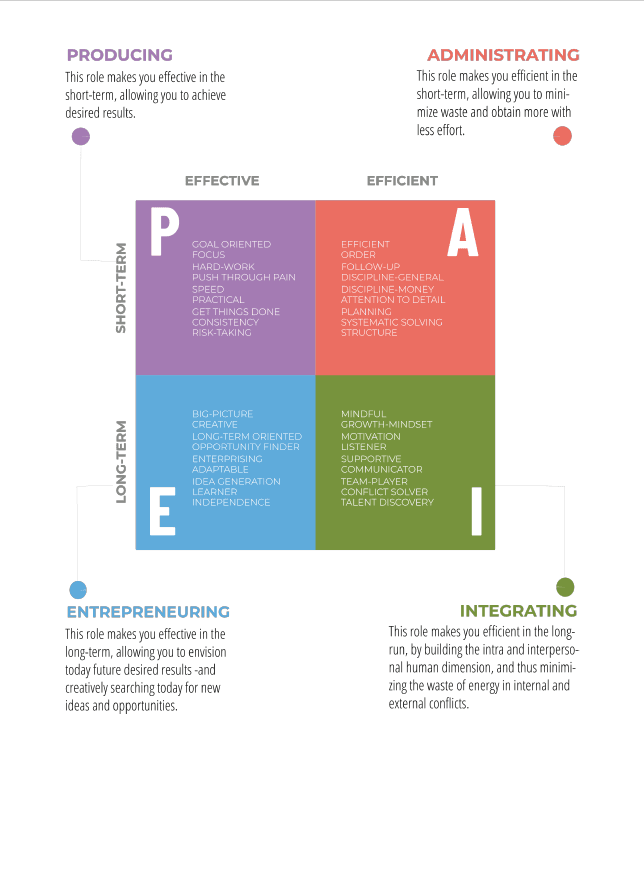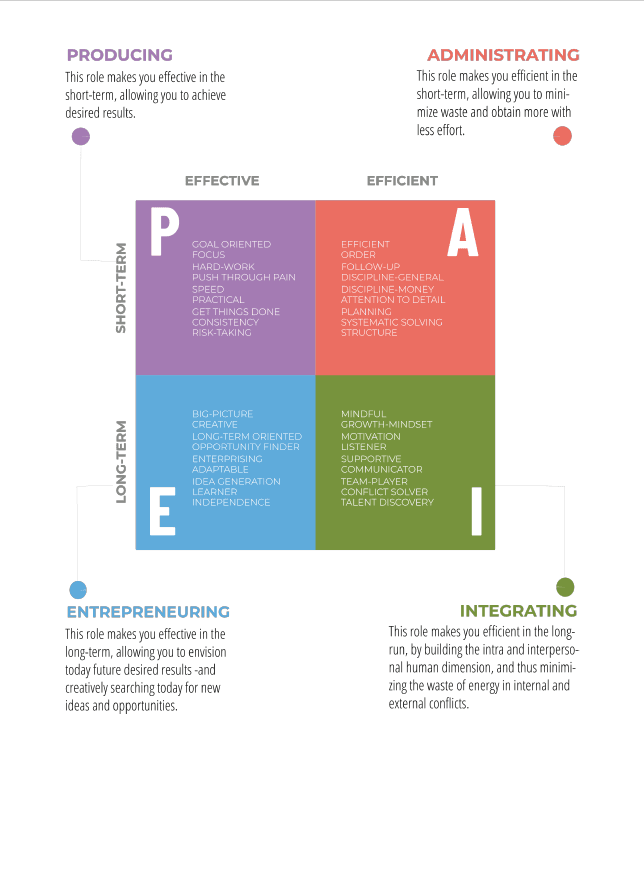 Discover more about yourself and how you relate to the world around you with the MBTI test. Get valuable information about your preferences and how they influence your way of being, working, and relating to others. Start your journey towards self-awareness and personal effectiveness with this reliable and globally recognized test!
Benefits
Discover your personality type and strengths.
Learn how to better understand yourself and others.
Improve your communication and interpersonal relationships.
Identify careers and jobs that fit your preferences.
Boost your personal and profesional growth.
Results
The MBTI test focuses on 4 key dimensions of personality:
Energy: This dimension indicates whether you focus on the external world or your internal world.
Information: It indicates how you perceive and process information.
Decision making: It indicates how you make decisions and evaluate that information.
Lifestyle: It indicates how you relate to the world around you.
By combining these four dimensions, you will have a result that indicates your personality type, which can help you to better understand your strengths and weaknesses, preferences, and motivations.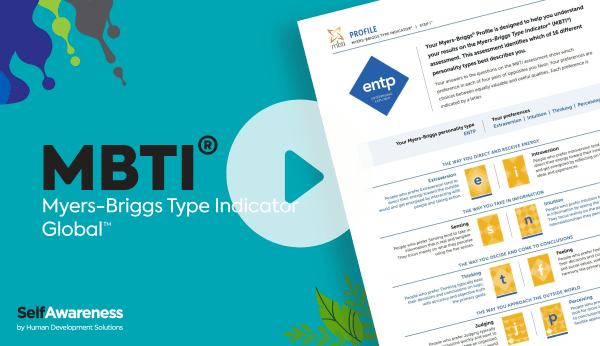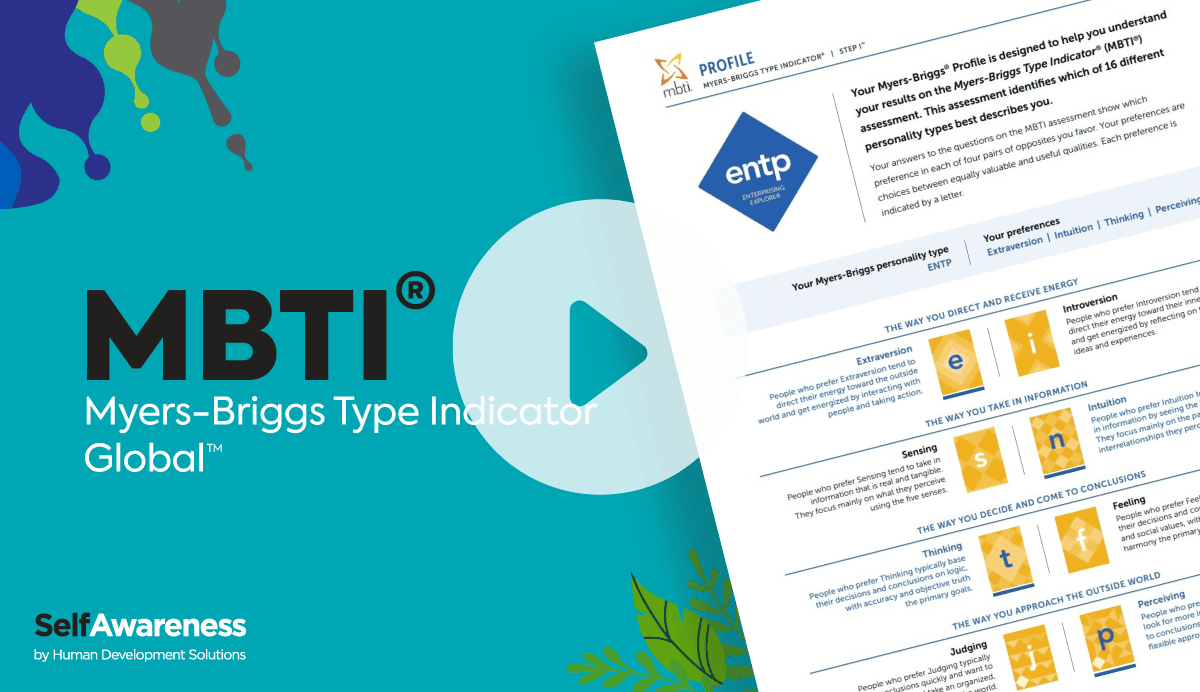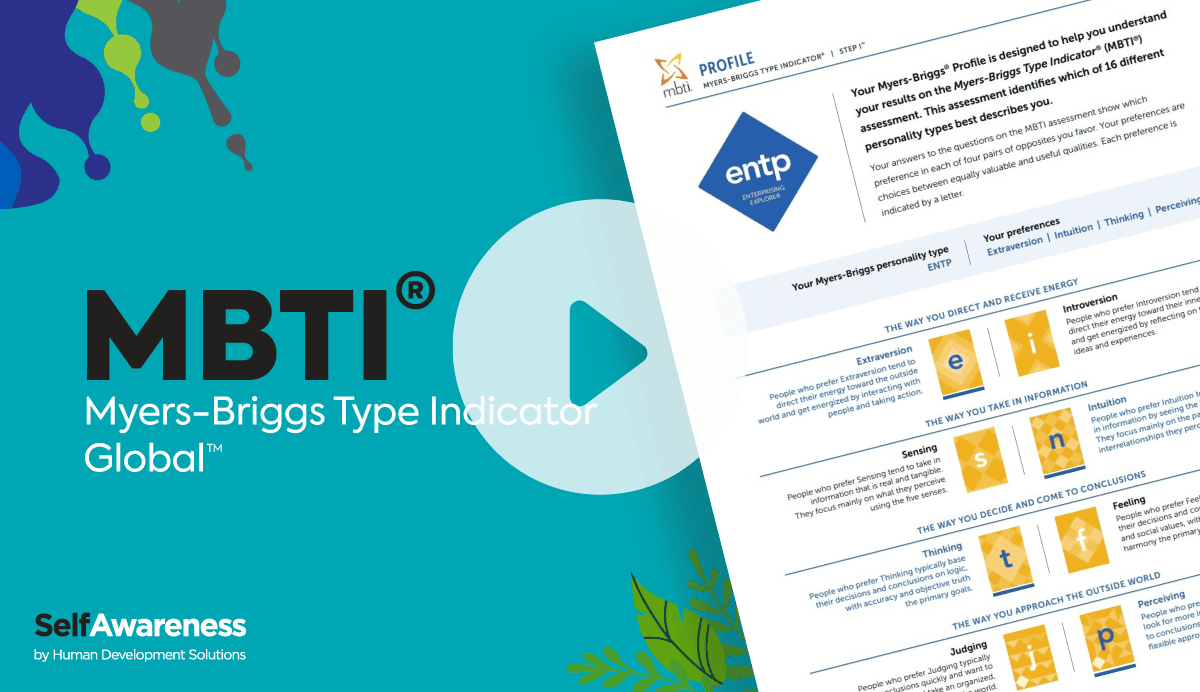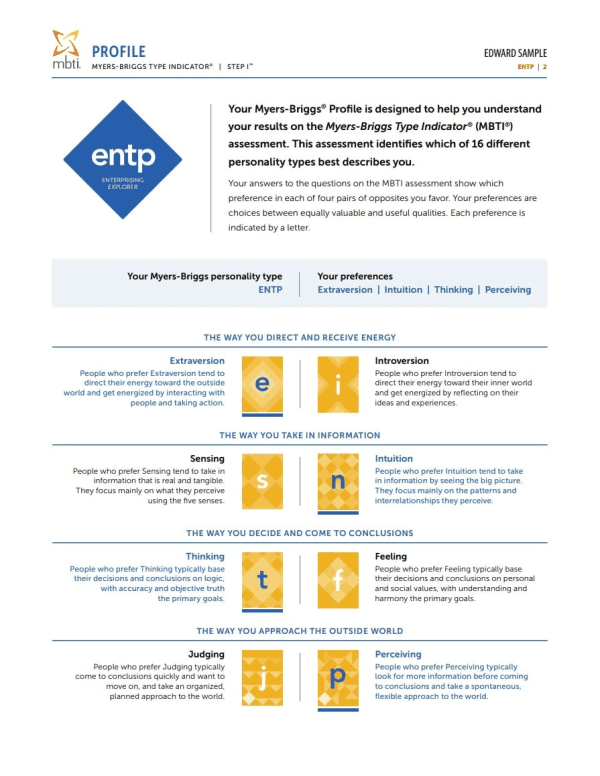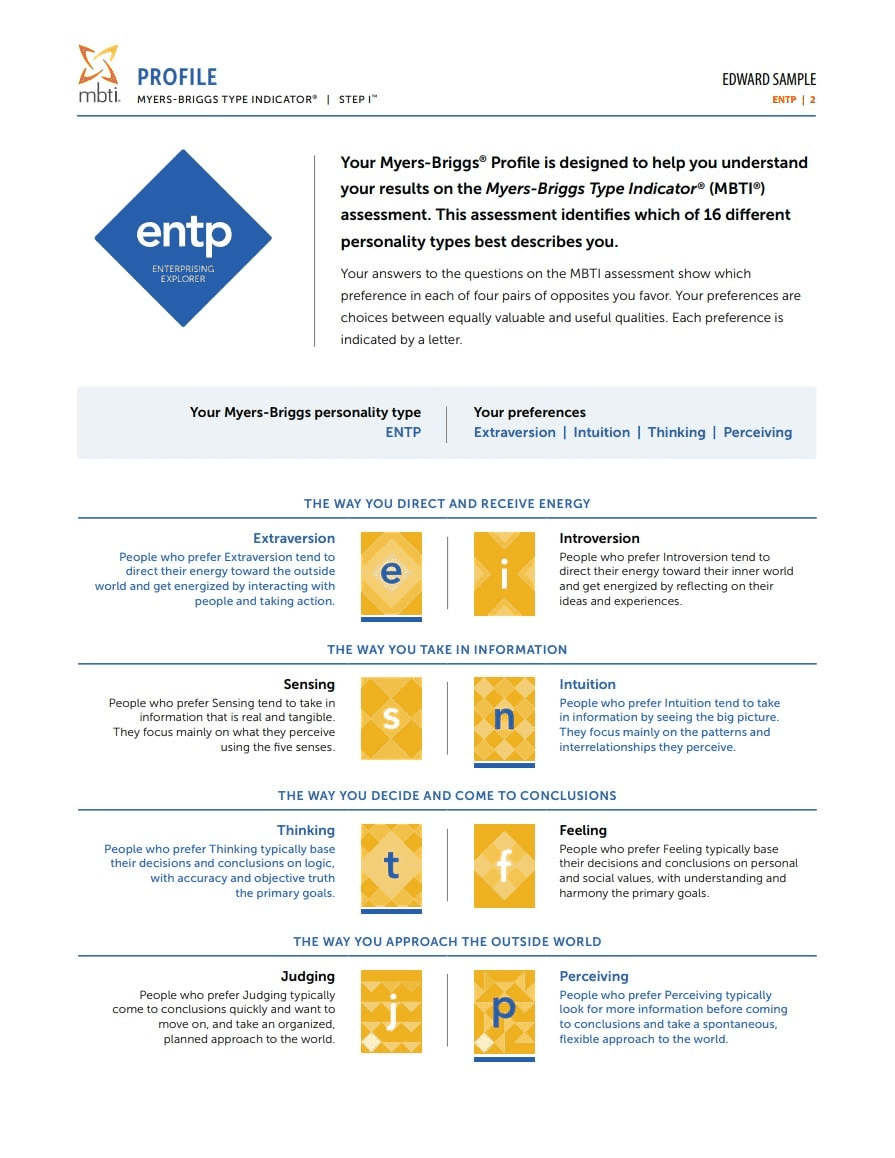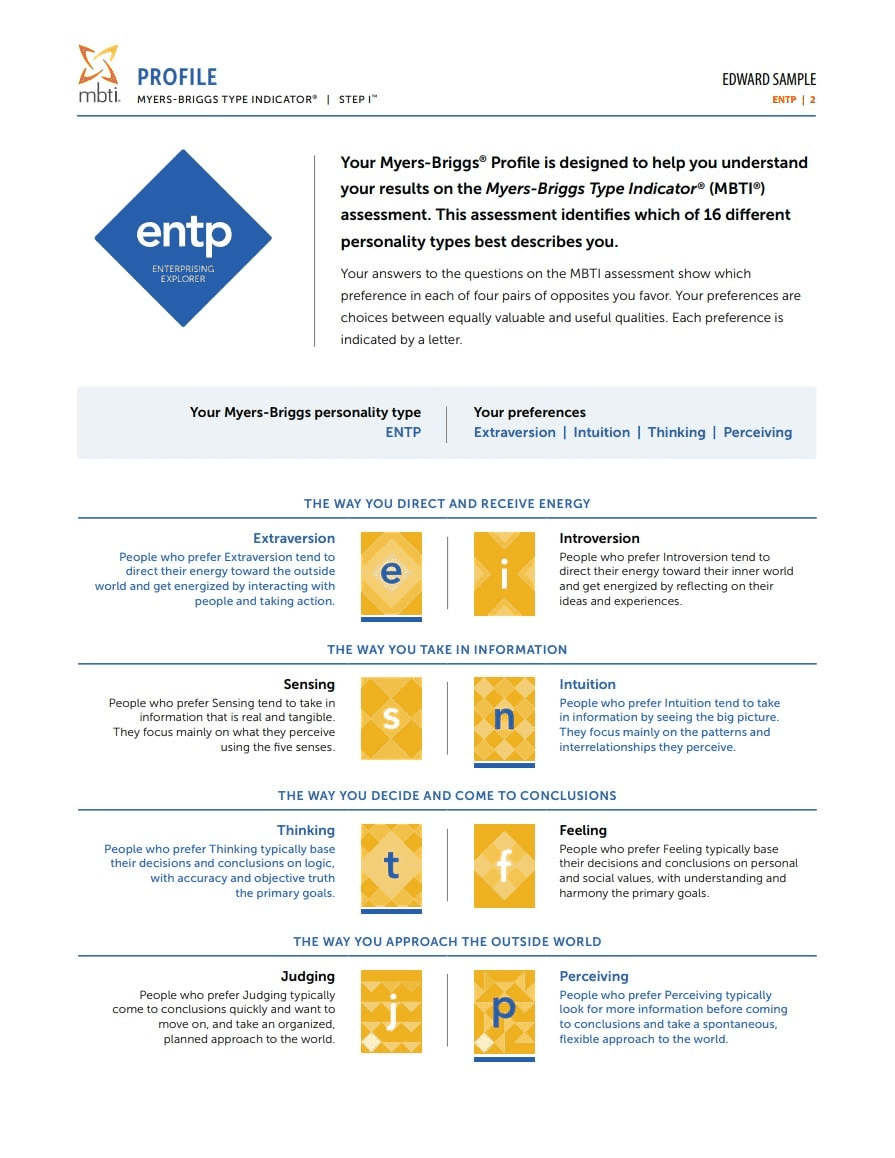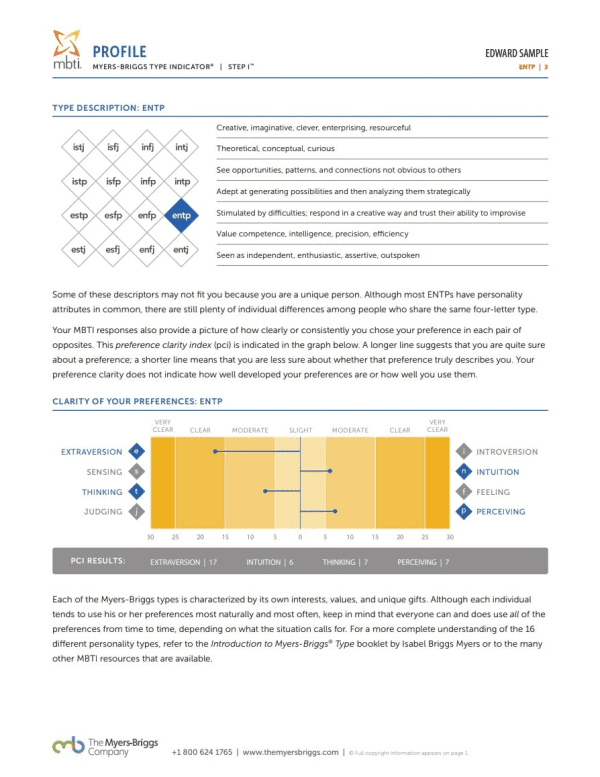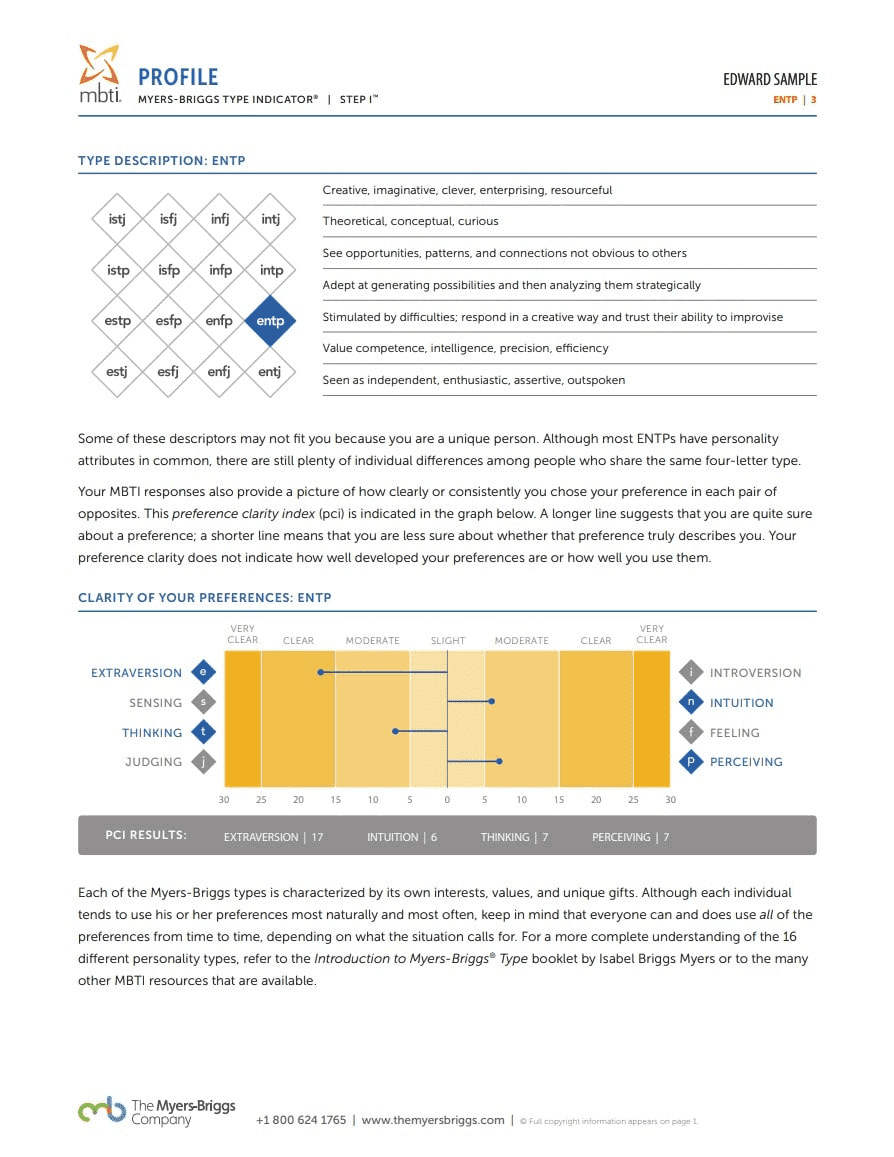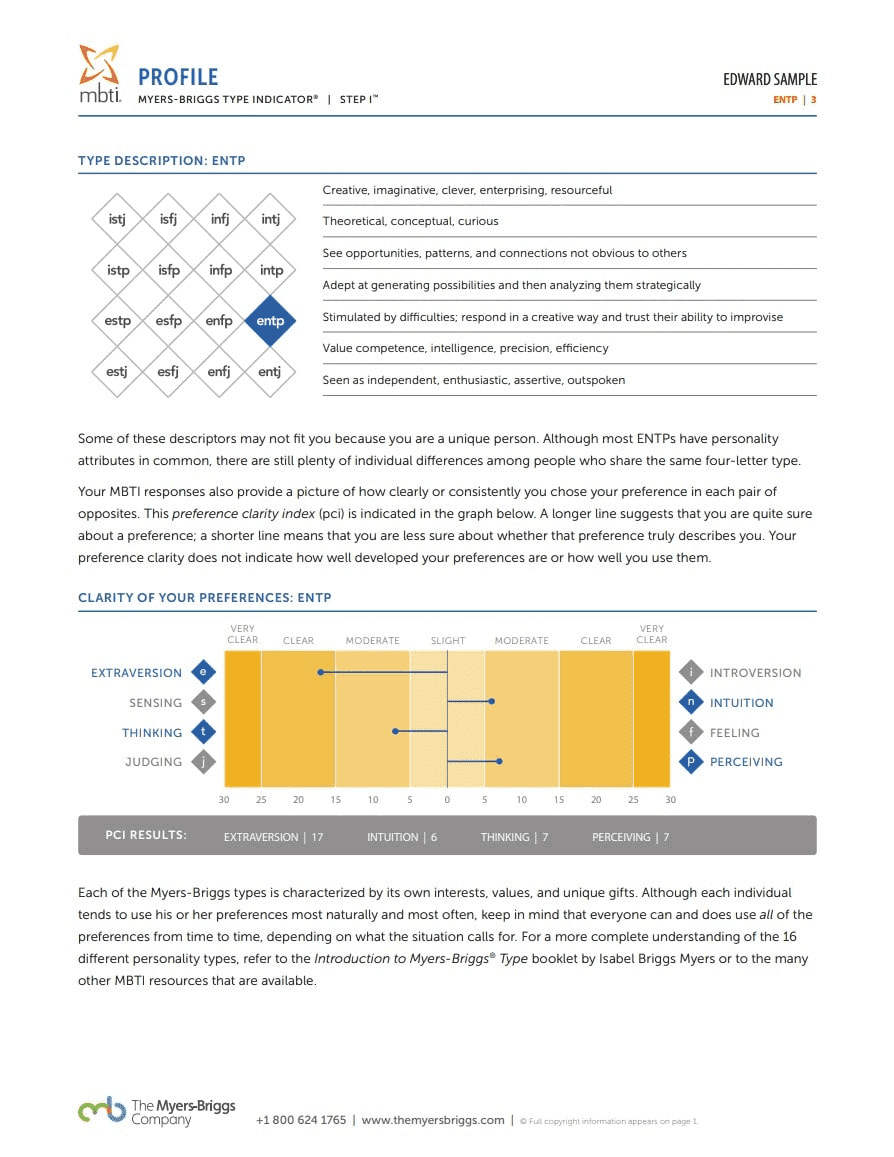 Are you ready to discover what makes you unique? With our self-awareness tools, you can learn about your strengths, weaknesses, and much more.
At Self Awareness, we provide you with the necessary resources to deepen your self-knowledge, incorporating consistent reflection into your personal development process.
Developing my type: Personal life
This edition of PERSONAL LIFE will provide you with valuable information so you can develop in areas such as communication, emotional intelligence, approaching relationships, parenting, managing change, and much more. Additionally, the first chapter will explain each of the types so you can identify yours if you don't know it yet.
Each subsequent chapter provides an introductory approach to the topic that will give you a map of the presented resource. Finally, there is a description, explanation, and advice for each Type so you can generate resources for yourself and the other people you live with, and know how you can strengthen and better complement others.
¡Discover what makes you unique! Take advantage of our self-awareness tools to learn about your strengths, weaknesses, and much more. Start your personal development journey today!
Customized session for your self-awareness
Do you have any doubts or concerns regarding any of the tests you have taken to improve your life? Don't worry! We offer a personalized session where an expert will be available to answer all your questions and help you to better understand the results obtained in your tests. In this session, you can deepen your self-knowledge, discover new perspectives, and obtain tools to continue advancing in your personal transformation process. Schedule your session now and make the most of the benefits of your tests!
Note: The duration of each acquired session consists of 40 minutes.
Benefits
You will gain a deeper and more detailed understanding of the test results and what they mean to you.
You will identify behavior patterns, skills, and strengths that you may not have considered before.
You will learn how to apply the test results in your daily life and interpersonal relationships.
You will discover new opportunities for personal and professional growth and development.
You will clarify your long-term goals and how the test can help you achieve them.
You will receive personalized guidance and feedback from an expert in the field.
It should be noted that the specific benefits may vary depending on the particular test and individual needs and goals.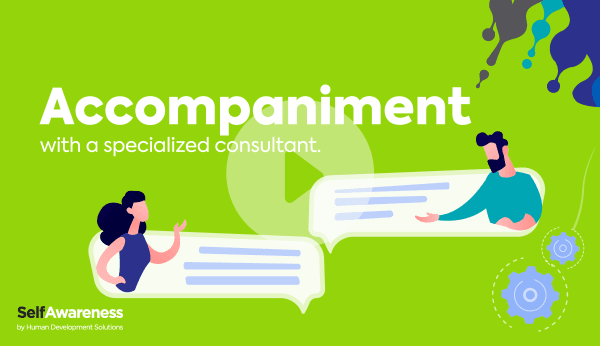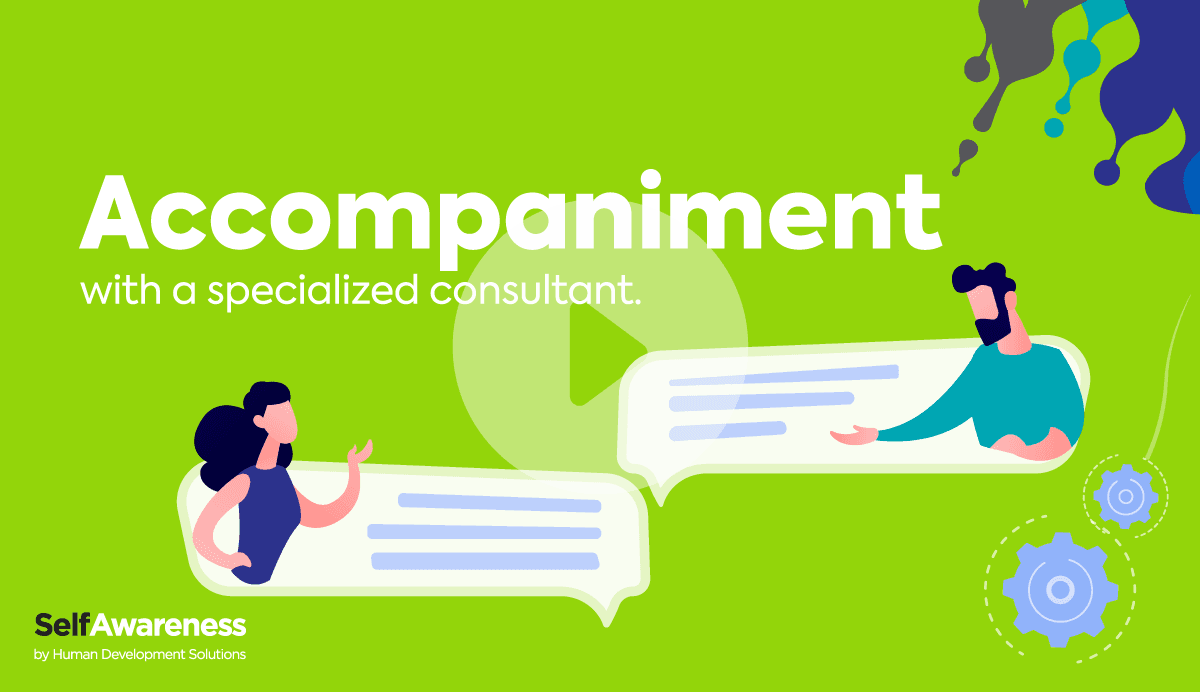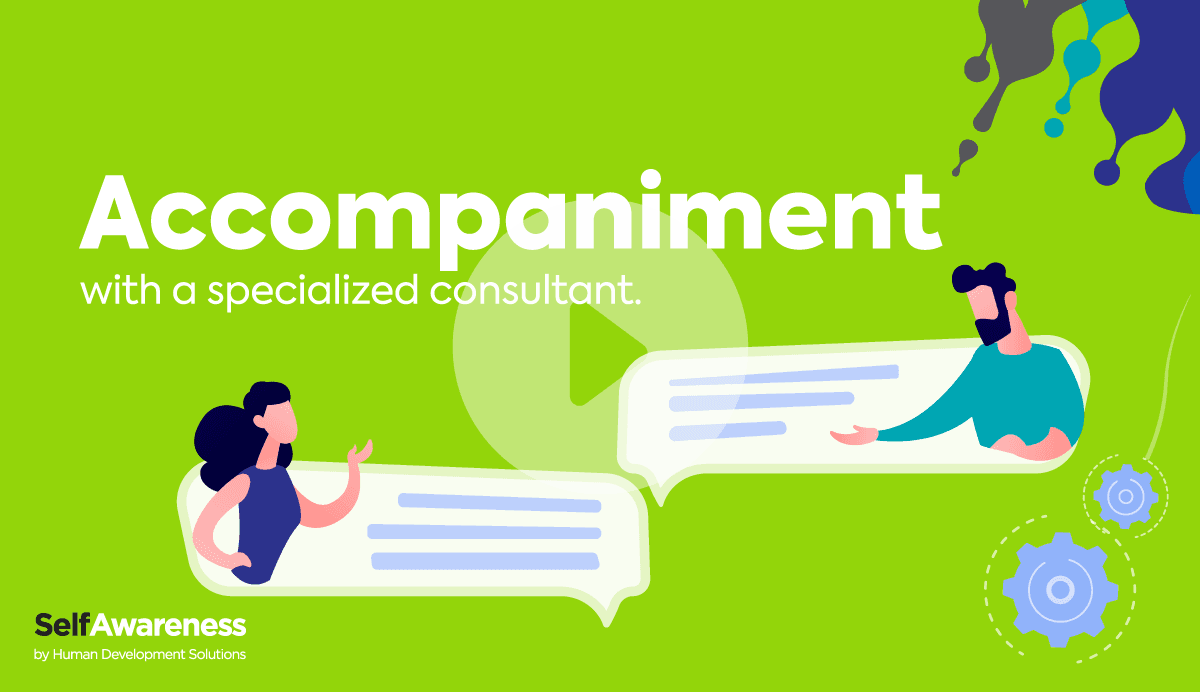 Do you want to acquire all the tools on this page?
In Self Awareness, we offer you the tools to help you know yourself better and understand your needs, motivations, and personality in an assertive manner:
The MIOS test (Madanes Inner-Outer Styles): Get to know yourself better and understand your behaviors.
MBTI: Discover more about yourself and how you relate to the world around you.
Accompaniment: An expert Will answer all your questions and help you better understand your results.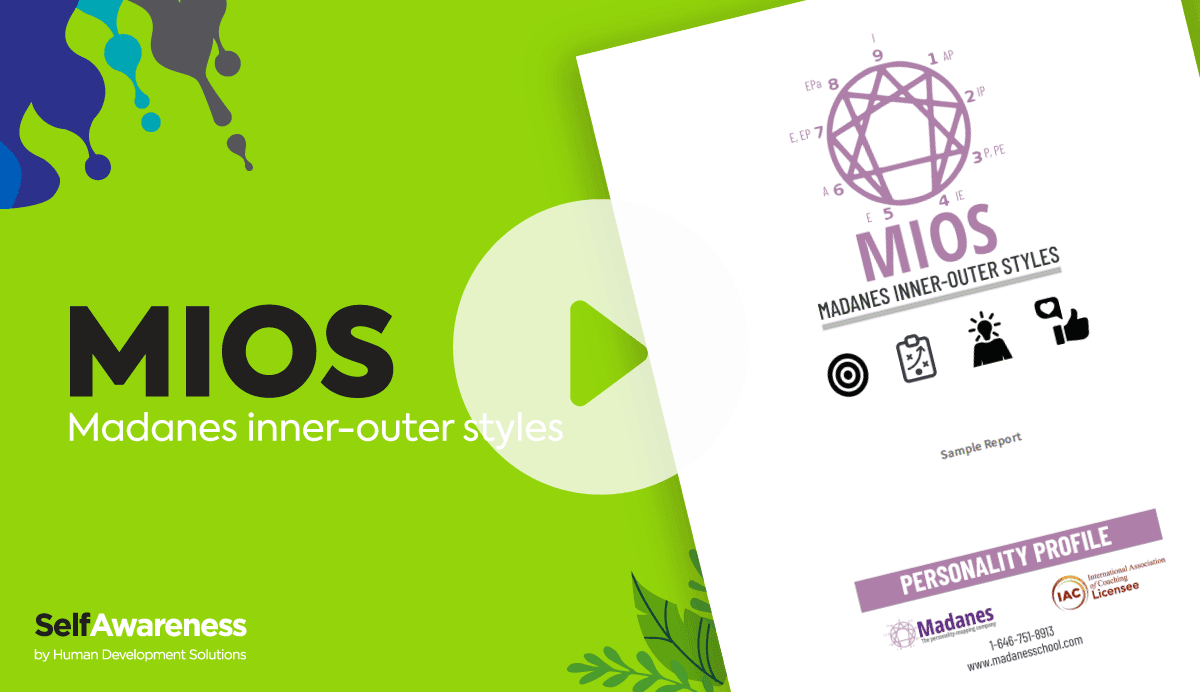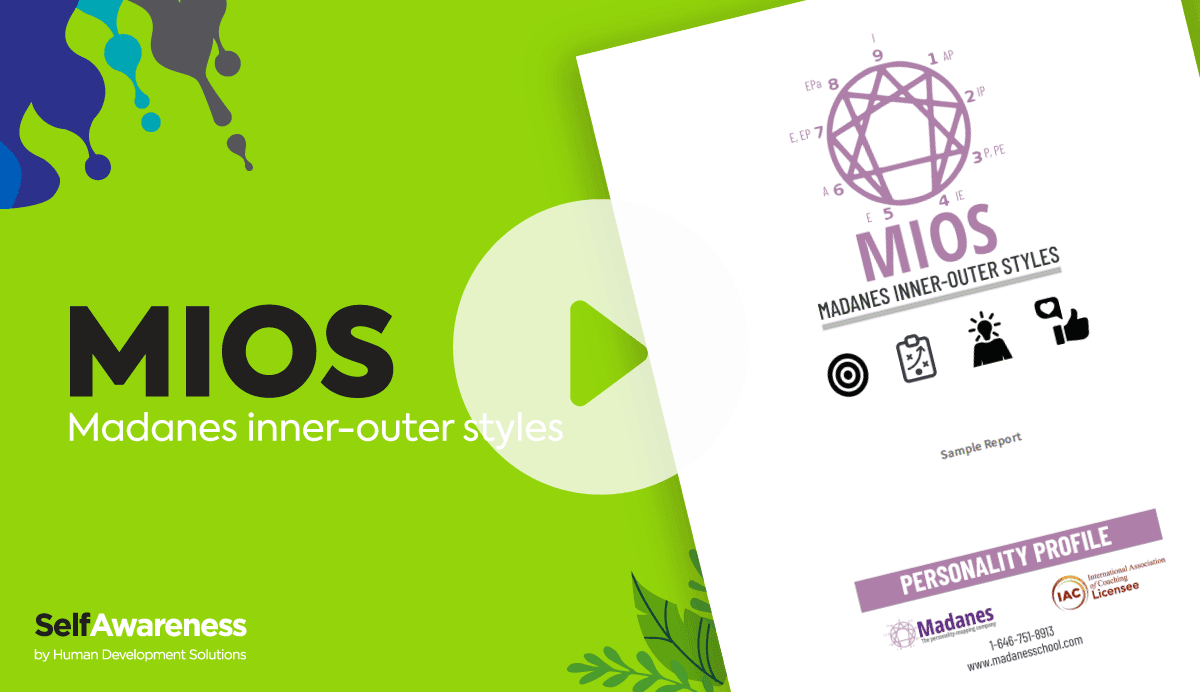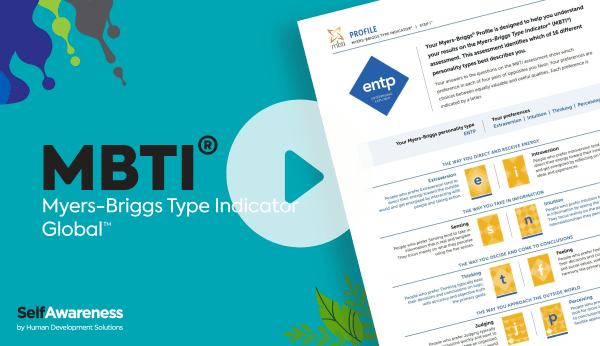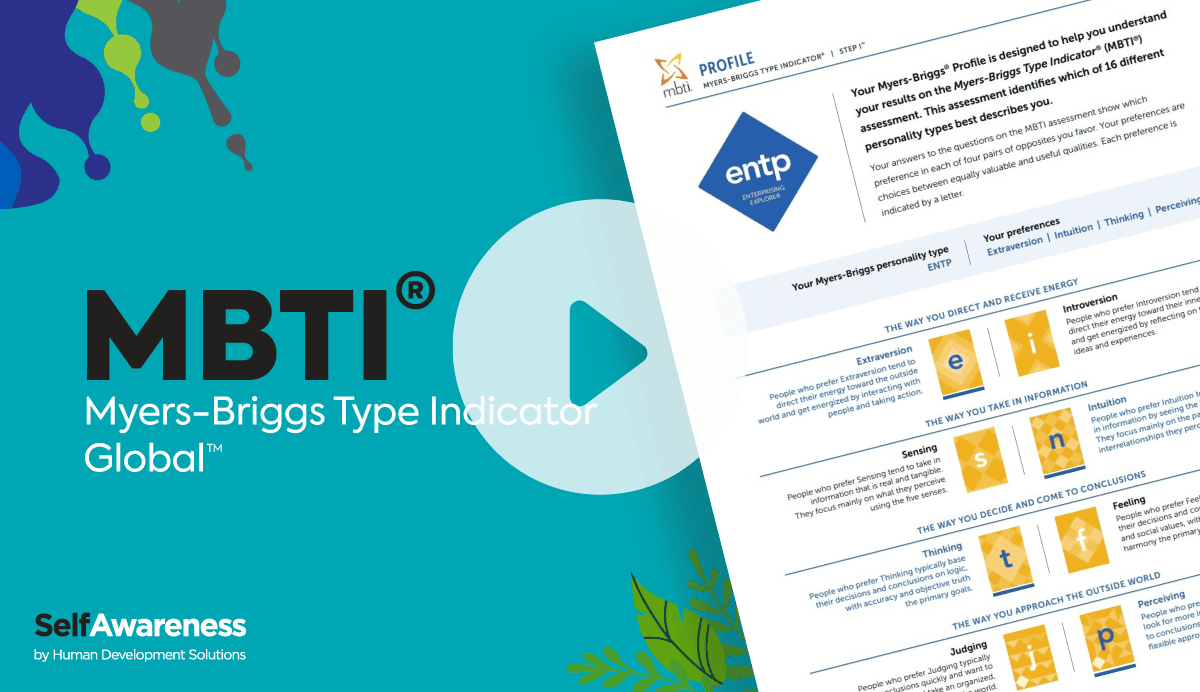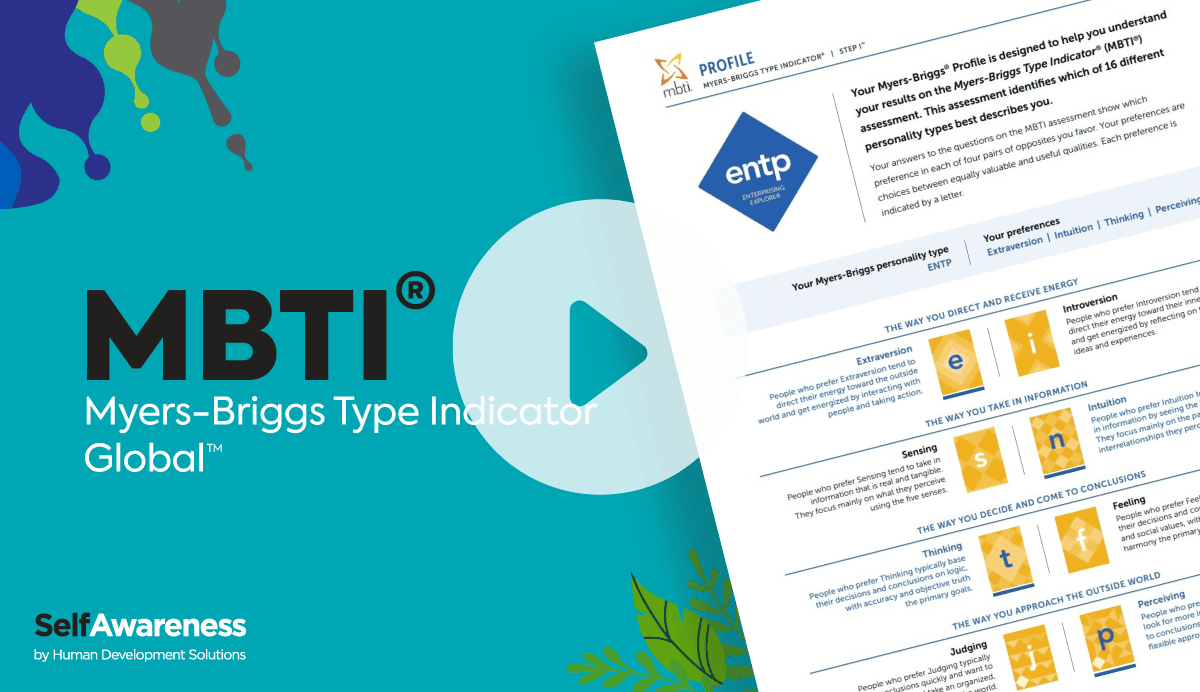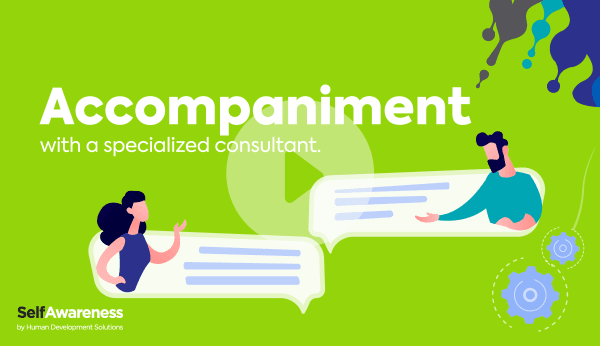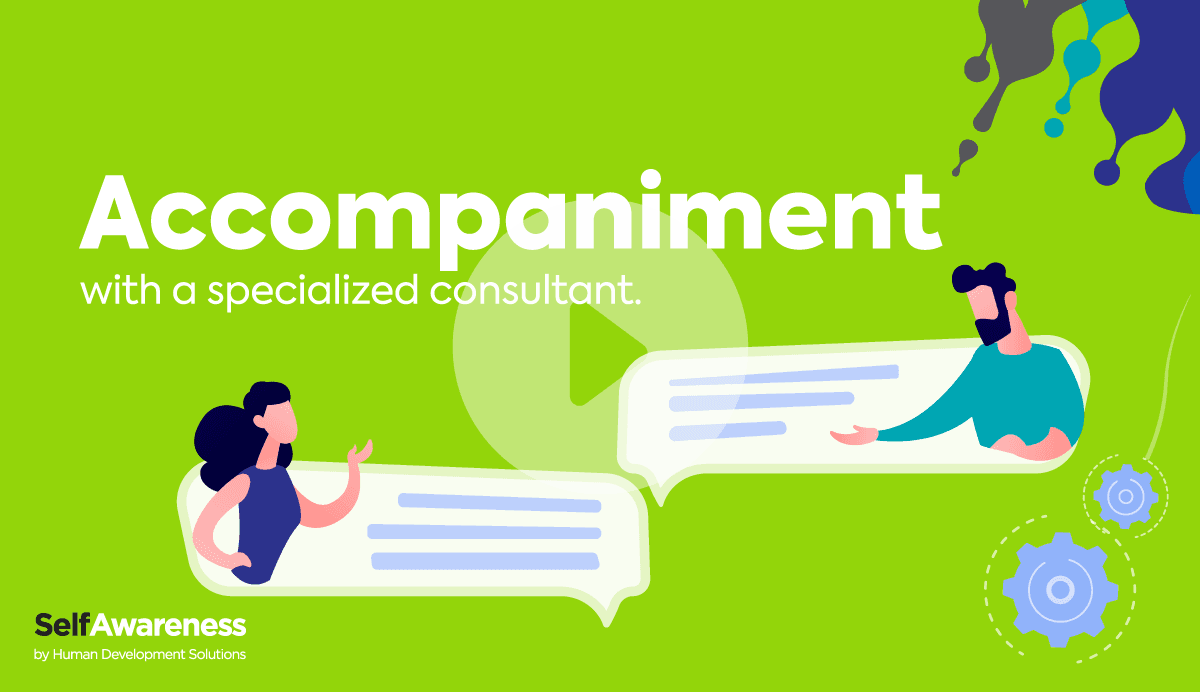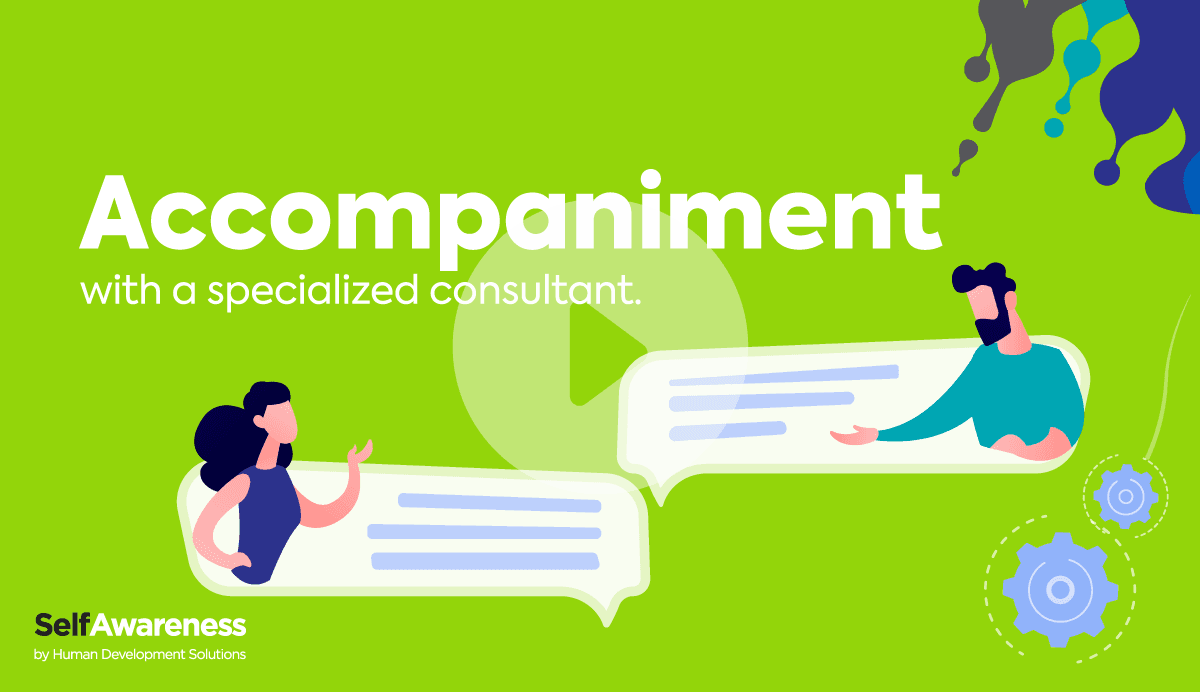 To whom are these self-awareness tools for?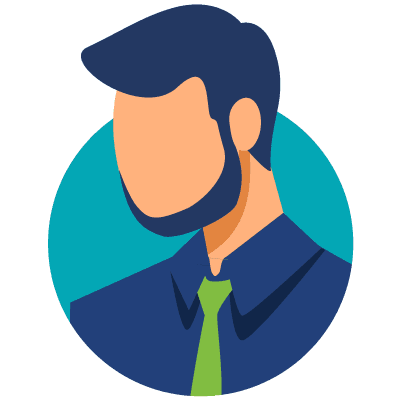 Entrepreneurs
Who seek to be more effective in their leadership roles and strengthen themselves on their path to success.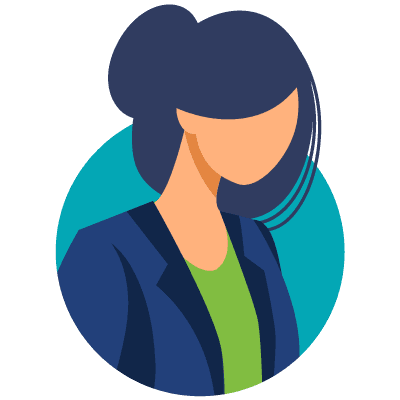 Executives
Who seek to improve their leadership and make more accurate decisions through self-awareness.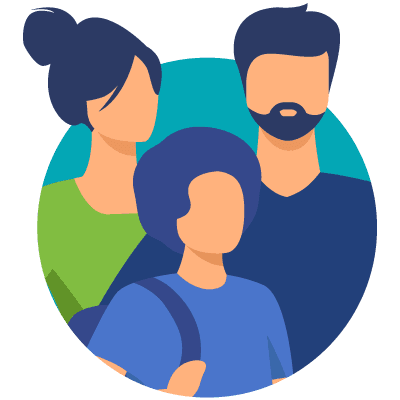 Families
Parents or children who seek through self-awareness healthy communication and harmonious coexistence at home.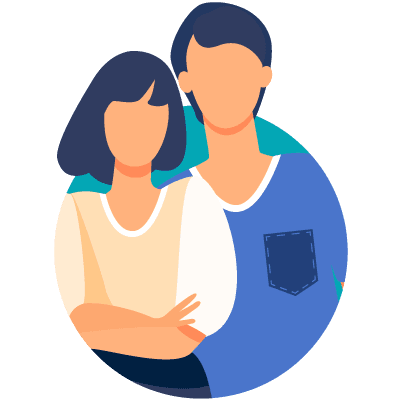 Couples
Who want to strengthen their relationship through self-awareness, in order to build a healthier and more lasting relationship.
Roy Z.
★ ★ ★ ★ ★
Thank you very much for the support I received. My experience was very positive in obtaining such important and comprehensive information for my self-awareness through the MBTI, FIRO-B, and TKI.
Fernanda G.
★ ★ ★ ★ ★
The results helped me create a personal brand image, the experience was good and so was the attention, the analysis has served me well, I received good feedback, and although I did not take the coaching afterwards, I believe it gave me good insights.
Ana C.
★ ★ ★ ★ ★
Having taken the Strong assessment, helped me identify new opportunities based on my abilities and interests. I was very motivated to start choosing my career path. Thank you for the coaching session.
Once you make the payment, what is the delivery process like?
After making the payment, you will receive a link to take your test(s) within your Self Awareness account within a maximum of 12 business hours. Once you complete your test, you will be able to view your deliverable and additional resources from your Self Awareness account.
Is it safe to buy from Self Awareness?
PayPal is the safest payment method, as your financial information remains private. It is not shared with anyone when you make a purchase, so you don't have to worry about paying a company or person you don't know.
You can find more security information at: https://www.paypal.com/mx/webapps/mpp/paypal-safety-and-security
What is the time frame available for returns?
There are no changes or refunds once the purchase has been made; however, if the tests have not been started, the application can be transferred.
How are the tests conducted?
The tests are 100% online and are conducted using a computer. It is recommended to take the tests with a stable internet connection and in a place without distractions.
What is the validity and reliability of your tests?
Our assessments are developed by specialized psychometric companies that conduct reliability and validity studies every year. Additionally, the evaluations are updated and reports are generated based on the needs that the market requires to have the best talent. The validity and reliability are excellent given the development manuals of each psychometric company.
In what languages are the tests available?
All of our tests are available in Spanish and English (except for the Strong assessment, which is only available in English for both application and report).
What methods do you use to provide accompaniments?
We provide virtual accompaniments through phone calls or videoconferencing applications such as Meet or Zoom.
Once you have purchased an accompaniment, final date and time will be agreed. Any changes will incur an additional cost.
What is the profile or experience of the individuals providing the accompaniments?
All of our consultants are specialists in the areas of Behavior and Human Development, certified in all the instruments we distribute.
In what languages do you provide accompaniments?
We provide accompaniments in Spanish and English.
When purchasing the book, do I have to pay for it in the Store or through Amazon?
When purchasing the book, you will be automatically redirected to Amazon, where you can proceed to make the payment for it from that link.
How long does it take for the book to arrive at my address?
When you make your purchase through Amazon, the delivery date will be indicated to you, and you can also track its location from the ""My Orders"" section within Amazon.